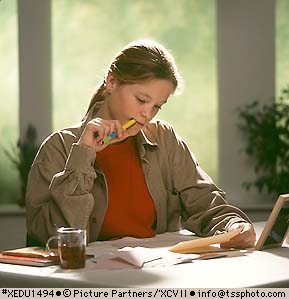 · Home work
· School/college level projects
· School/College level assignments
· Tutor services
· Home based tuition
· Language teaching
· computer based Training (CBT)
· Web based Training (WBT)
· Web support
· Human resource solutions

or any other services which require extensive labor and skills, India will be your destination source, due to Time zone difference, Skilled IT professionals, English speaking power and low cost manpower. We will manage your entire outsourcing venture and provide you a hassle free experiance. Contact us today to request a free proposal for your outsourcing needs.